Good evening everyone. Tomorrow, March 16th is our regularly scheduled Teacher Inservice. As mandated by the state, schools will be closed Tuesday, March 17th through Monday, March 30. At this time, we are expecting classes to resume on Tuesday, March 31. We will be posting more information on our Facebook page and App. Thank you for your patience as we put together the pieces in this ever changing situation.
31 Grads this quarter. Alt. Ed. works!!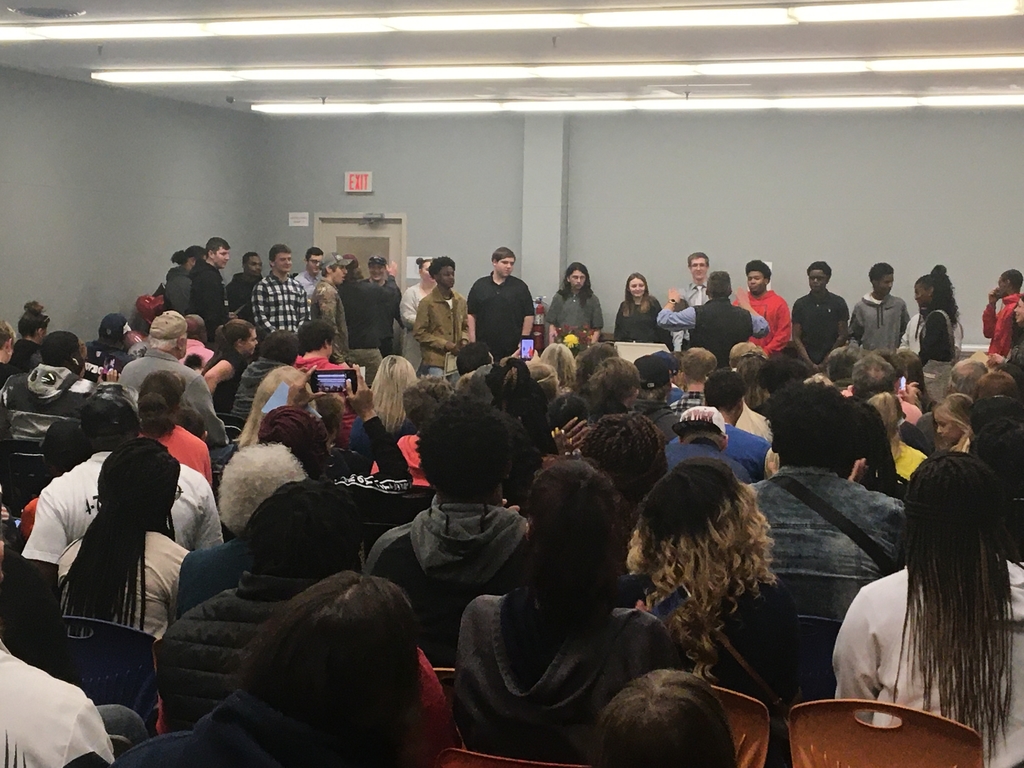 Just a reminder. Tomorrow is early release at 11:00 am. Graduation is at 11:30. Graduates and parents are expected to arrive by 11:20.

Milligan and Futures will be utilizing our E-Learning days on 2-13 and 2-14. Students were given packets with instructions prior to today and informed again today of the requirements and procedures. Students are not to report to the building either of those two days.

Futures Unlimited and Milligan Academy will be closed on Monday, December 16th for inclement weather. Travel safe and we will see you on Tuesday.

Raising Student Achievement Conference 2019 #RSAC19 Keynote Speaker: Dave Burgess #teachlikeapirate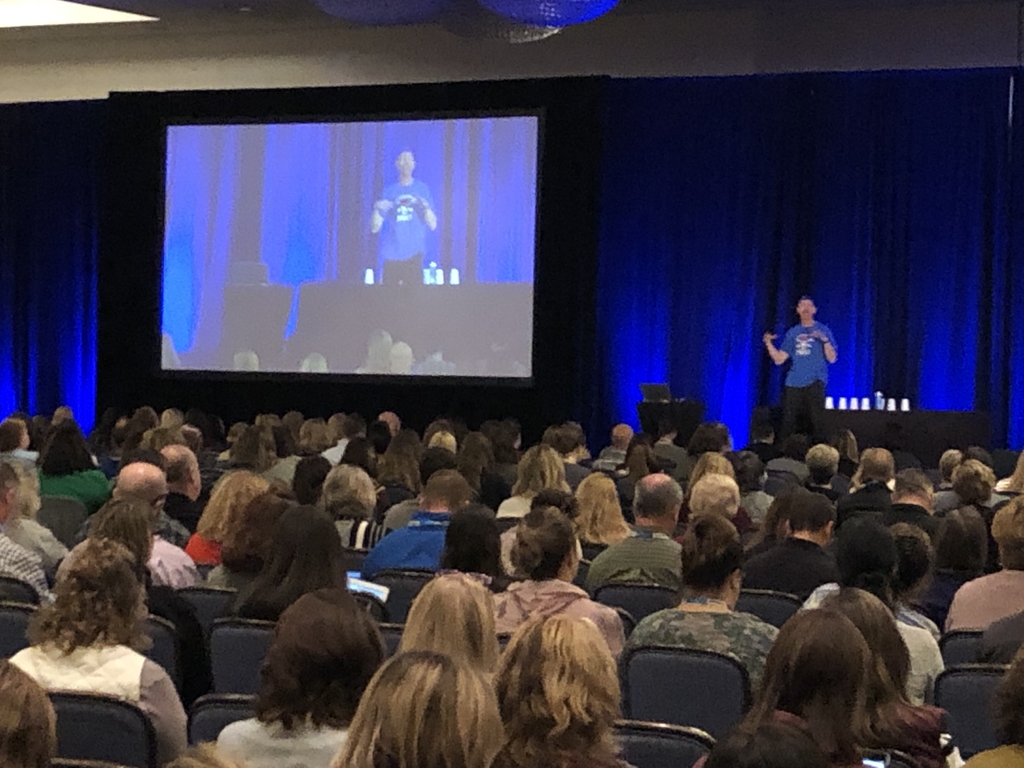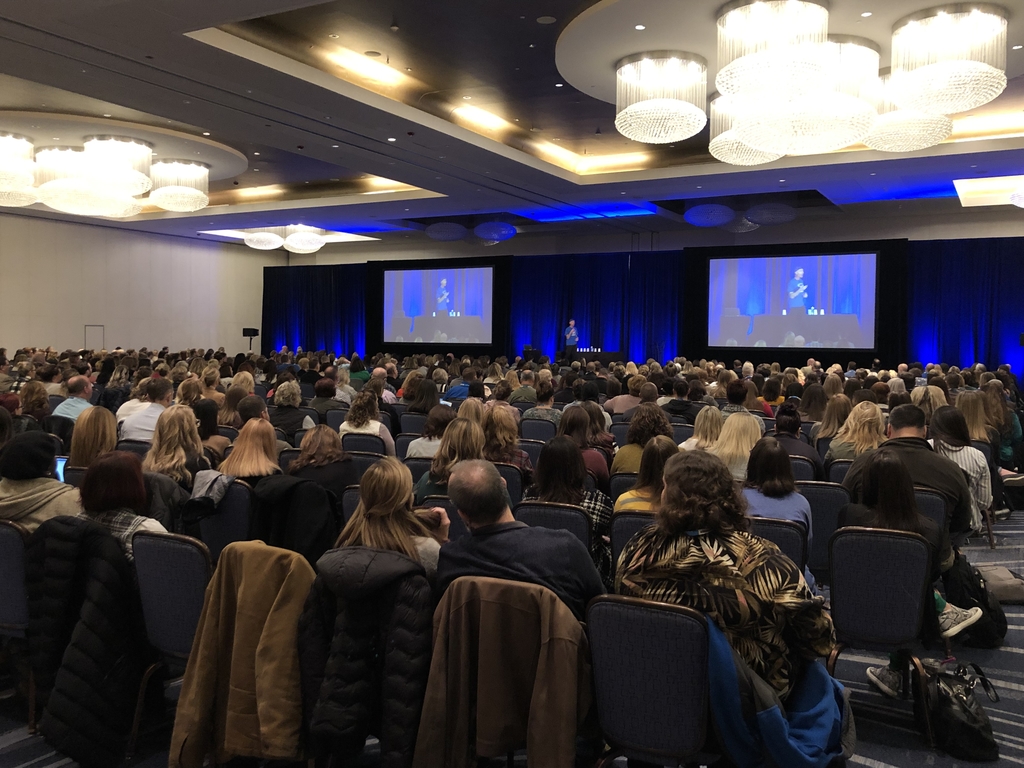 Truth!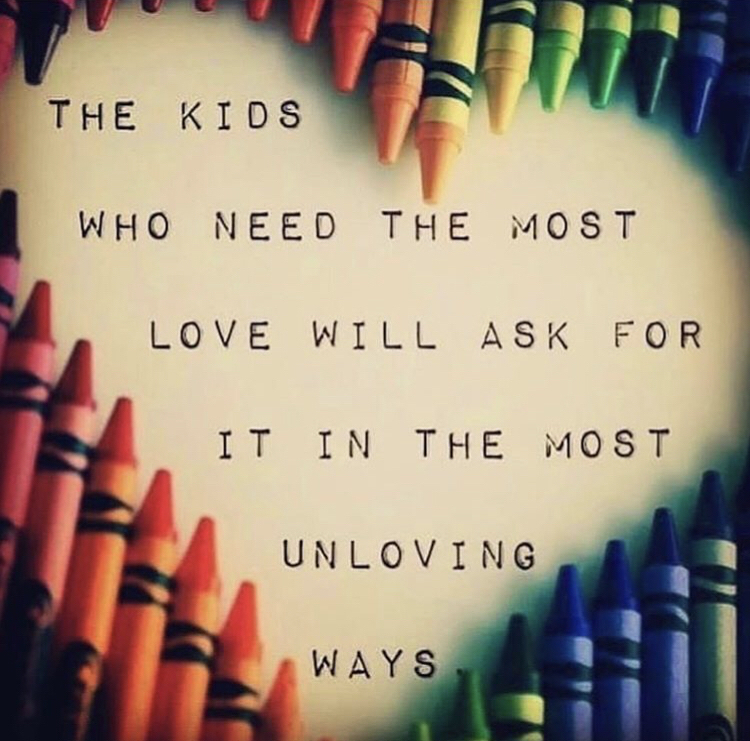 Brian Mendler's 5 Non Negotiables for Success